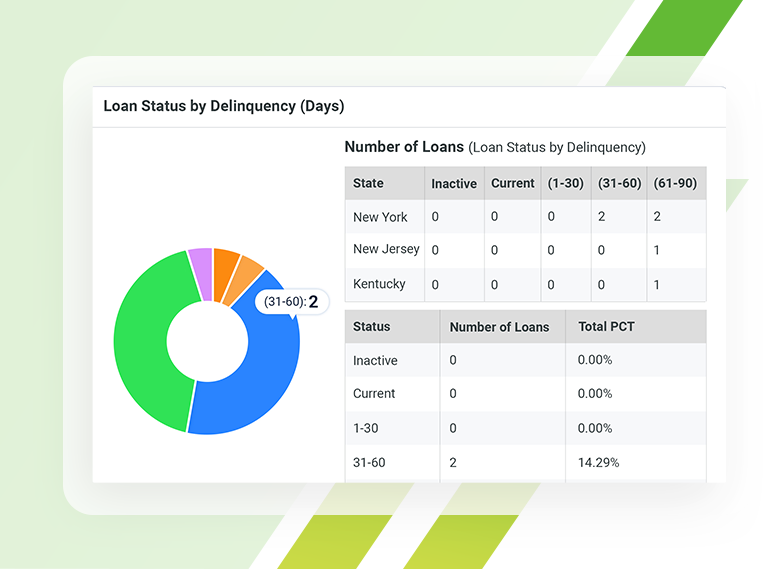 Investors Loan Servicing is here to ensure that you have the best service experience over the life of your loan.
Investors Loan Servicing is customer-focused in loan servicing with highly trained Customer Care Representatives. We provide customers the ability to chat online or by email. We offer payment preferences to match your lifestyle, including:
Monthly bill statements, electronic or by mail.
Automated drafting
Text or email notifications
View Account Info
Get immediate access to your portfolio, view, download, and print forms and statements.
Make Payment
Log in to your account, make a payment, and sign up for text, email, and automatic payments.
Customer Service
Have a question about your account? Contact our Customer Care Team.